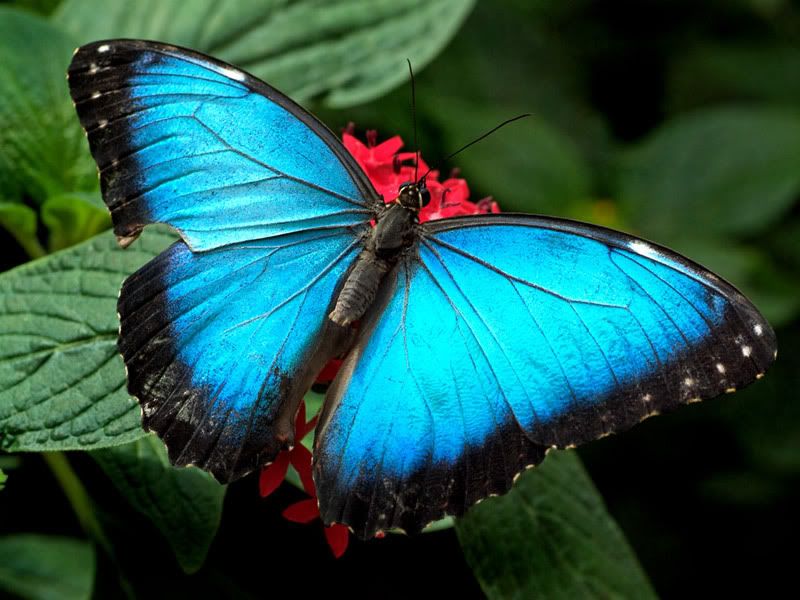 This is my first attempt at blogging. This is something new for me so it will come slowly at first. Bare with me as I attempt to put all of my thoughts into the written word for the world to see. I will give you a brief synopsis as to who I am. I am a wife to my husband of 40 years. I have two grown daughters who are 37 and 33. I also have three grandchildren who are the love of my life. They are my granddaughter
"K"
who is 9 years old and my twin grandsons
"N"
and
"Z"
and they are going to be turning 8 years old this coming Friday. I live in Central Florida and I've lived here on and off for the last 27 years...more on than off. I am originally from Evansville, Indiana and I lived there until 1980 when I moved with my husband and children to Florida.
I'm not one for writing and journaling my thoughts but I'm going to give it my best effort. What I write will be whatever is going on with my head at that given time so you never know what you're going to get. I hope you'll bookmark me and check back often for updates.